Does your lawyer really know you or your business?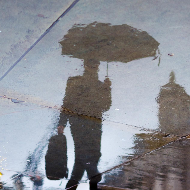 We believe in a long-term, intellectually engaged relationship with every client
We're not just lawyers, we're entrepreneurs, and we understand the challenges businesses face and the priorities they really have
We understand budgetary constraints and help manage legal investment for maxiumum value
Or course, we're here any time you need us. But the best time to build a relationship with your General Counsel is before you think you need it.
We work best when we've learned your business, your management style, and your concerns.
Then, Virtual GC can be most effective when the need arises.
Sophisticated Services with a Boutique Feel
A lawyer is someone you call from time to time when problems or needs arise.
In contrast, a General Counsel is someone who learns your business, becomes a part of your team, and adds strategic insight and business value when providing legal advice.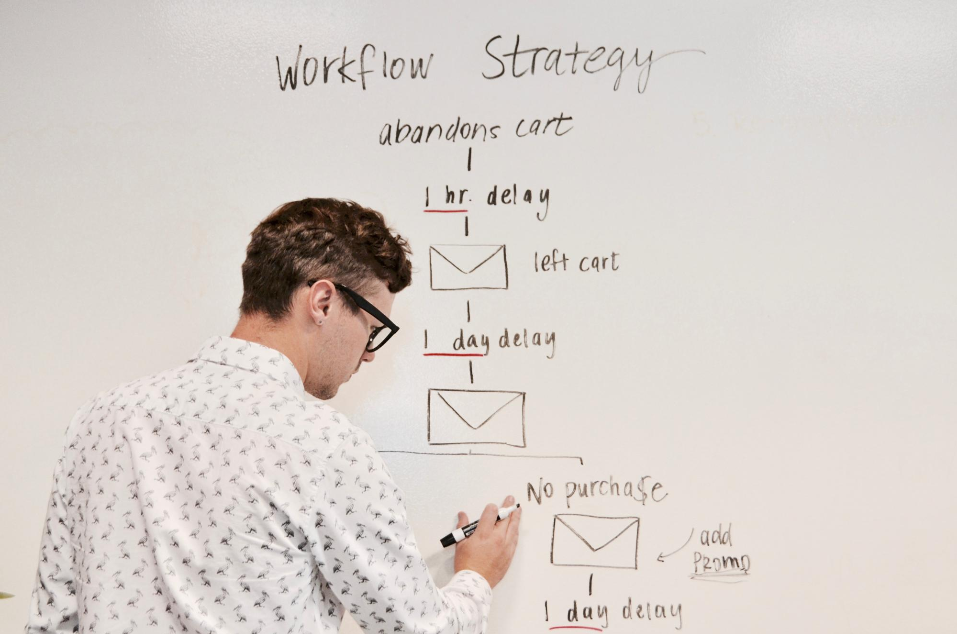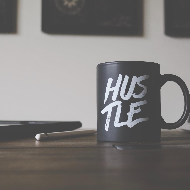 You want to align your legal investment with your business goals
You've reached that point where ad hoc infrastructure isn't supporting your business and you are starting to build sustainable process and structure
You need a polished professional to help grow relationships with big business clients, investors, and strategics
Meet Virtual GC Before You Need Us
With Virtual General Counsel, you can have all the benefits of a GC without the full-time cost!