We strive to cultivate a close, friendly, and trusting relationship with each of our clients. We strongly believe in deep intellectual engagement for each client, each project, each challenge.
Our goals are to manage your risk to keep you focused on growing your business, and to align each and every legal investment to your objectives. To us, each matter is an opportunity to build value and create something useful for our clients' future.
James Interlandi, Founder and Principal
A veteran corporate attorney with outstanding academic and practice credentials, former General Counsel for an international telecommunications provider, Chief Operating Officer and General Counsel for an Internet publisher, and former member of several prestigious law firms.
Prior to founding Virtual General Counsel, Jim worked for Shearman & Sterling, for Sidley & Austin in their Commercial and Financial Transactions Group, and for Freeborn & Peters in their Transactional Group. Jim then joined a client in co-founding a dot-com, liquidart ltd., and, after gaining invaluable experience in company-building, joined Go2Call as its in-house General Counsel.
Areas of focus: contract drafting and negotiation; digital privacy and security; product distribution and channel development; service industries; information, network, and telecommunications technologies; international transactions; finance (debt and equity); corporate operations and governance; debt restructuring and negotiation; dispute management; and intellectual property.
Jim has four subwoofers and a giant array of speakers in his office to listen to music while working, except, of course, when on calls with clients.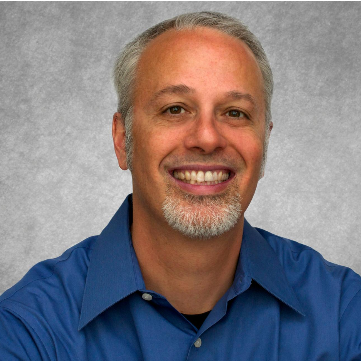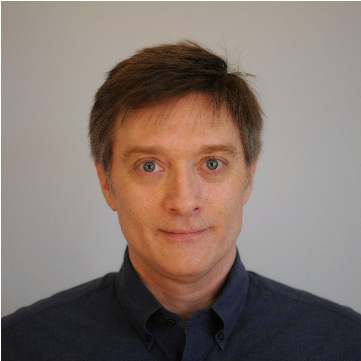 James Interlandi, Founder and Principal
Tobias Fizzell, Senior Counsel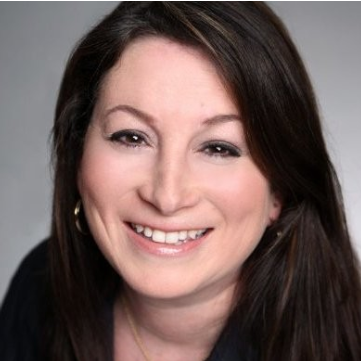 All aspects of Julie's 29 years of practice involve her focus on identifying, defining, and mazimizing each client's intellectual property assets. Julie works routinely with the United States Patent and Trademark Office and the United States Copyright Office; prepares trademark risk assessments; counsels and monitors portfolios to confirm that IP assets are used properly and effectively; negotiates and drafts licenses and other transactional agreements; creates enforcement programs and procedures that promote effective use of IP and police againsg improper use; and works with clients to establish policies to avoid IP disputes. Julie's IP litigation experience extends from trademarks involving toys to copyright litigation over video game rights and computer software.
In addition to serving as IP Of Counsel on the VGC team, Julie runs her own practice, The Katz Group, LLc, at www.katzgroupllc.com.
Julie is an avid lover of German Shepherd dogs and enjoys raising her kids among the wonders of the City of Chicago.
Experienced Corporate and Technology Transactions Attorney. Tobias was at Reed Smith in the Technology Transactions Department, the area he continues to focus on today.
He began at Schnoff & Weaver (which became Reed Smith's Chicago office) after law school, and worked alternatively at the firm or as in-house counsel for three of the firm's clients. Moving from the law firm to in-house and back provided him valuable experience in technology transactional work from all sides, seeing transactions from within a large law firm, a public biotech company, a startup medical instrument company, and international financial services company. Accordingly, Tobias has a deep understanding of intellectual property licensing, technology commercialization, privacy and data security, and complex commercial transactions. Tobias' practice at VGC continues in these areas today, and his prior roles negotiating transactions from all sides gives perspective to different situations faced by VGC's clients.
Tobias can frequently be seen biking through the North Side and near suburbs when work and weather permit, as he enjoys mixing cycling with exploring various Chicago neighborhoods.